SIGN UP AND GET MOVING!
While you and your children are at home, sign-up and get moving with our online classes. These classes will bring your child a familiar and positive activity. This will get them moving and bring smiles to their faces. Expect your child to show some wiggles, get their sillys out, make fun at-home props, and perform dances that your whole family will enjoy. Thank you for your support, it means the world to us. We will see you in your living room.
-WEBBY Dance Company®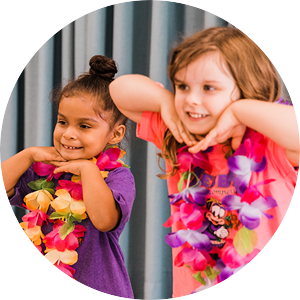 active at home
Variety of physical development in coordination, balance and flexibility.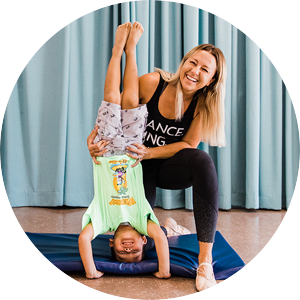 imagination time
Pretend play stimulates the imagination and engages the creative mind.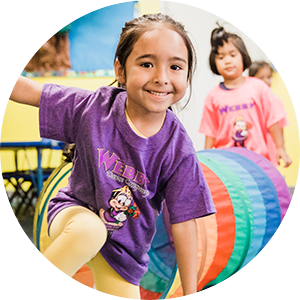 brings excitement
Children love the fun surprises and always have something to look forward to.